EPS Sandwich Wall Panel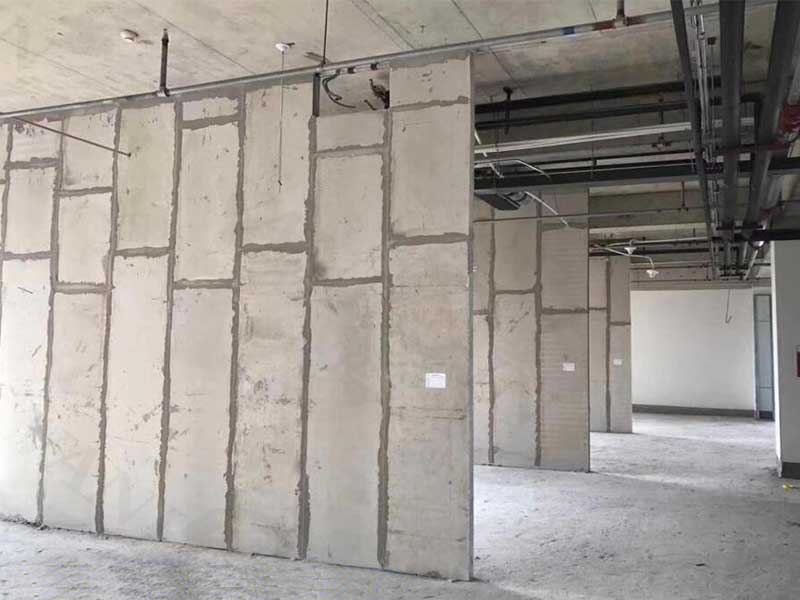 Product Features
•Energy-saving, lightweight, and environmental protection
•Plystyrene granule in Vanjoin board has good heat-insulation effect and heat lost ratio is far below the other brick wall building
•Energy-saving effects of the building is greatly improved
•Raw materials do not include harmful substances
•Environmental products, it is highly recommended by the government
•Capacity: 650kg/m3, just one sixth of the brick building
•Comparison of inner wall panel 75 and 120mm it will increase 12m practical area, for 100m2 house, it will increase 4.16m2
•Waterproof and damp resistant
•With fireproof feature
Performance Index
1. Composition:
•Core materials: cement, EPS, sand and additives.
•Surface materials: fiber reinforced calcium silicate board or cement calcium silicate board
2. Specification:
•Thickness: 60, 75, 90, 100, 120, 150, 180mm
•Width: 610mm
•Length: 2270mm (custom-made length can be made for volumn order)
3. Usage:
Interior wall, exterior wall,roof and floor on steel or concrete structure.
For various buildings, additions or renovations.