Featured ancient rhyme perfectly shows the architectural style of Qing and Ming dynasty.
Faced with such a large potential market and government support plan, the construction of the characteristic towns will be rapidly developed in the next few years.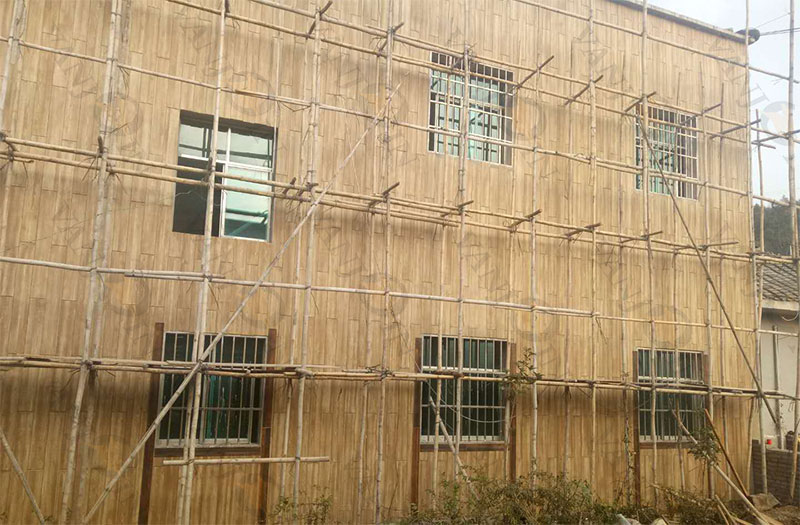 With the features of various styles and colors, Vanjoin flexible tile can perfectly imitate stone, metal curtain wall, clay board, split brick, leather, wood grain and other effects with strong performance. They can meet the special needs of different styles of characteristic ancient town.