Wall Panel Additive
Wall Panel Additive Description:
Eps cement sandwich wall panel is a lightweight wall material, composited by face boards, eps foam/perlite/ceramicite/volcanic rock/fly ash, cement, sand and additive. Additive is the most important material for this new panel, due to the connection between face boards and core material, the bonding of eps foam with cement.
Vanjoin dedicates on research and develop this special additive for 10+ years, and acquires 20+ national invention patents for this material.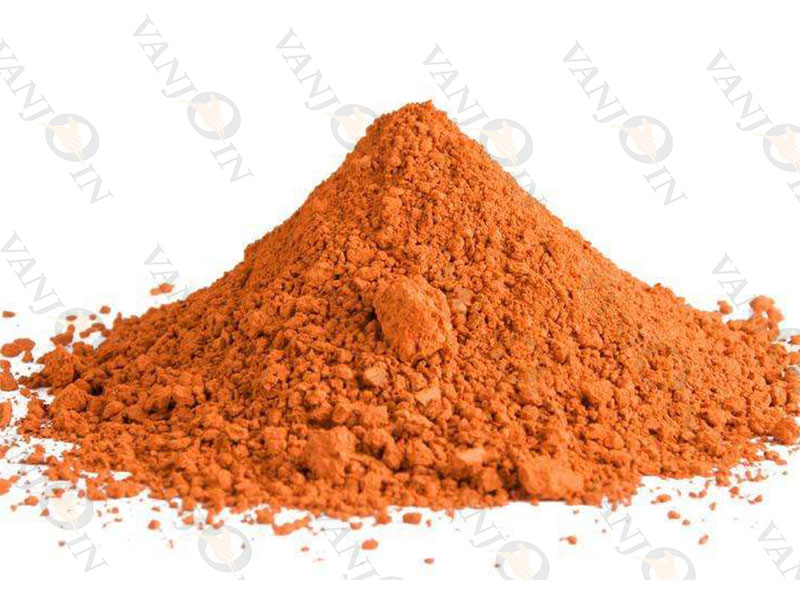 Wall Panel Additive Application
This special additive is designed basing on the raw materials, we will adjust the formula according to client's different materials. We can make sure the wall panel quality, without crack and face board falling off.